About us
We produce newsletters and executive briefings for thousands of leading companies, organizations and associations.
Our expert team of editorial writers and smart AI combine to make sense of the rumbling news noise. EMM's concise, curated news intelligence, helps leaders to shape organizations' tactics, strategy and future, stay ahead of their competitors, innovate and grow.
Over 500,000 industry leaders and professionals rely on EMM to deliver content that matters to them.
If you would a bespoke newsletter built for your company's needs please contact our team
What we do?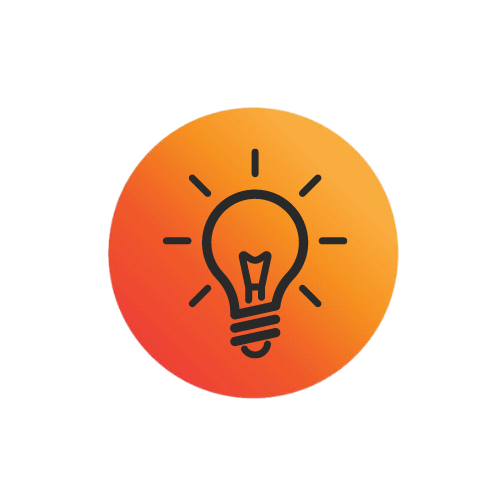 Keep your Employees Smart
A bespoke newsletter acts as the ultimate L&D tool. Your workforce will have access to the latest news, views and comments relevant to your company and your space. The brief is shaped by you.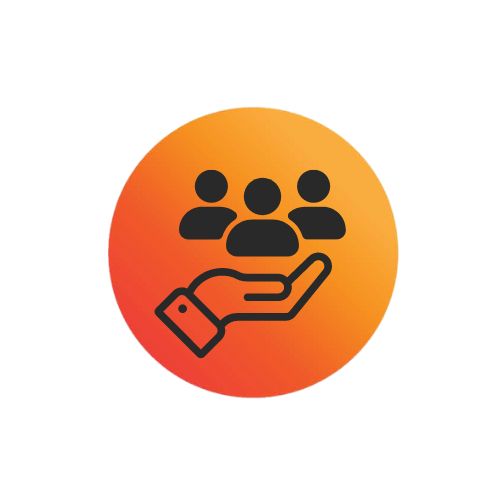 Clients & Prospects Close
If you direct your newsletter to deliver relevant industry content to your clients you will place yourself as an authority and thought leader providing them with a valued product which saves time and keeps them across their working world.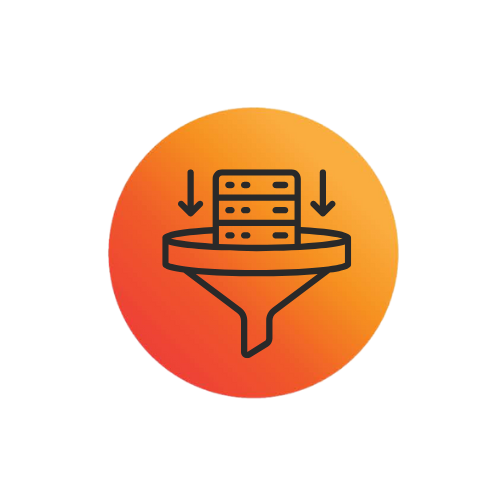 Quality of Curation & Stories
Early Morning Media's newsletters are powered by our pioneering AI search tools and the irreplaceable human editorial team who expertly navigate 100,000's of news articles in real-time to provide you with high quality, incisive and relevant stories daily.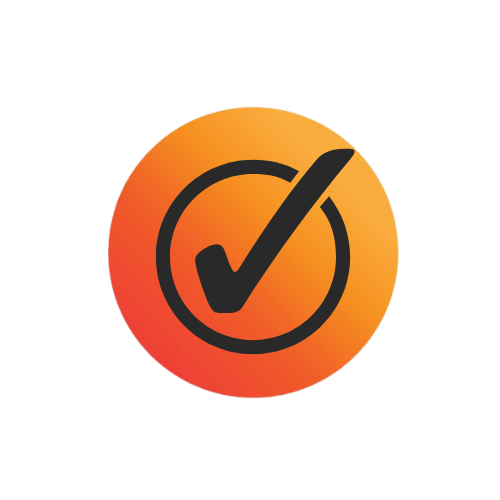 Experience & Expertise
For over a decade we've been hugely successful in providing paid-for curated, bespoke intelligence for companies and executives to help them lead, innovate and grow.
Free Sample Newsletter
Early Morning Media produces newsletters designed for you to gain and maintain an edge. Position your brand as a leading authority through the medium of relevant news content. Keep your employees smart, clients close and prospects engaged.

Take a look for free!


Yes, i would like a sample
newsletter please
Which industries use our services?
Accountancy
Over 10,000 FDs, CFOs, CPAs, and accountants rely on us for their sector news.
Professional Services
Teams from the world's largest Professional Services firms receive daily news intelligence from EMM.
Sports
We provide executive briefings for leaders at some of the world's biggest sporting organizations.
Legal
Our legal briefings are valued by thousands of solicitors, barristers, and legal professionals across the world.
Corporate Communications
We work with Corp Comms teams to deliver executive media briefings which shape their reactive and proactive strategies.
Human Resources
HR leaders from thousands of companies globally absorb our daily news summaries to ensure they never miss a beat in the fast-moving world of work.
Which industries use our services?
Tech
Our daily news briefings keep your finger on the pulse of innovations and in the vanguard of the technological revolution.
Risk
We provide briefings to Compliance Officers and Risk professionals allowing them to keep ahead of events, trends and challenges in an ever riskier world.
Government
Employees and leaders in over 400 local councils begin their working day with news briefings written and curated by Early Morning Media.
Property
Commercial and Residential Agents, Developers and Landlords use our carefully curated content to stay aware of the property world and competitive landscape.
Financial Services
Boards and senior management teams at leading insurers, banks, and ​asset managers rely on their bespoke briefings to stay informed.
Health
Multi-national Pharmaceuticals and Life Sciences corporates trust EMM to make sense of the abundance of news and curate only the material that matters.
Previous
Next
Who reads us every day?
Anyone with the firm belief that there simply is no substitute for knowledge.
Subscription Newsletters
Not every company takes a bespoke newsletter. Thousands rely on our subscription industry newsletters to get a daily news overview of their sector.

Check them out.
Get in touch
Our Office Location
Global House, 1 Ashley Avenue,Epsom, UK, KT18 5AD
Call us
+44 (0) 207 186 1060